Zapier is a web-service that acts as a middle agent between thousands of web-applications. Through using Webhooks, Zapier can easily integrate Retreaver with all of your favorite websites.
Send, store and analyze data related to calls automatically
Start Ping Webhooks can be used to send information to Zapier, which automatically forwards to any web-service of your choosing. Store your calls, attributes or lead details in a Google spreadsheet or inside your favorite CRM System.
Use external data to update Retreaver calls
Post-Back Webhooks can be sent to a Retreaver Call UUID, enabling call-handlers or other websites the ability to update information in your calls. Confirm a conversion or update tags from outside of the Retreaver platform.
Zapier connects you with thousands of applications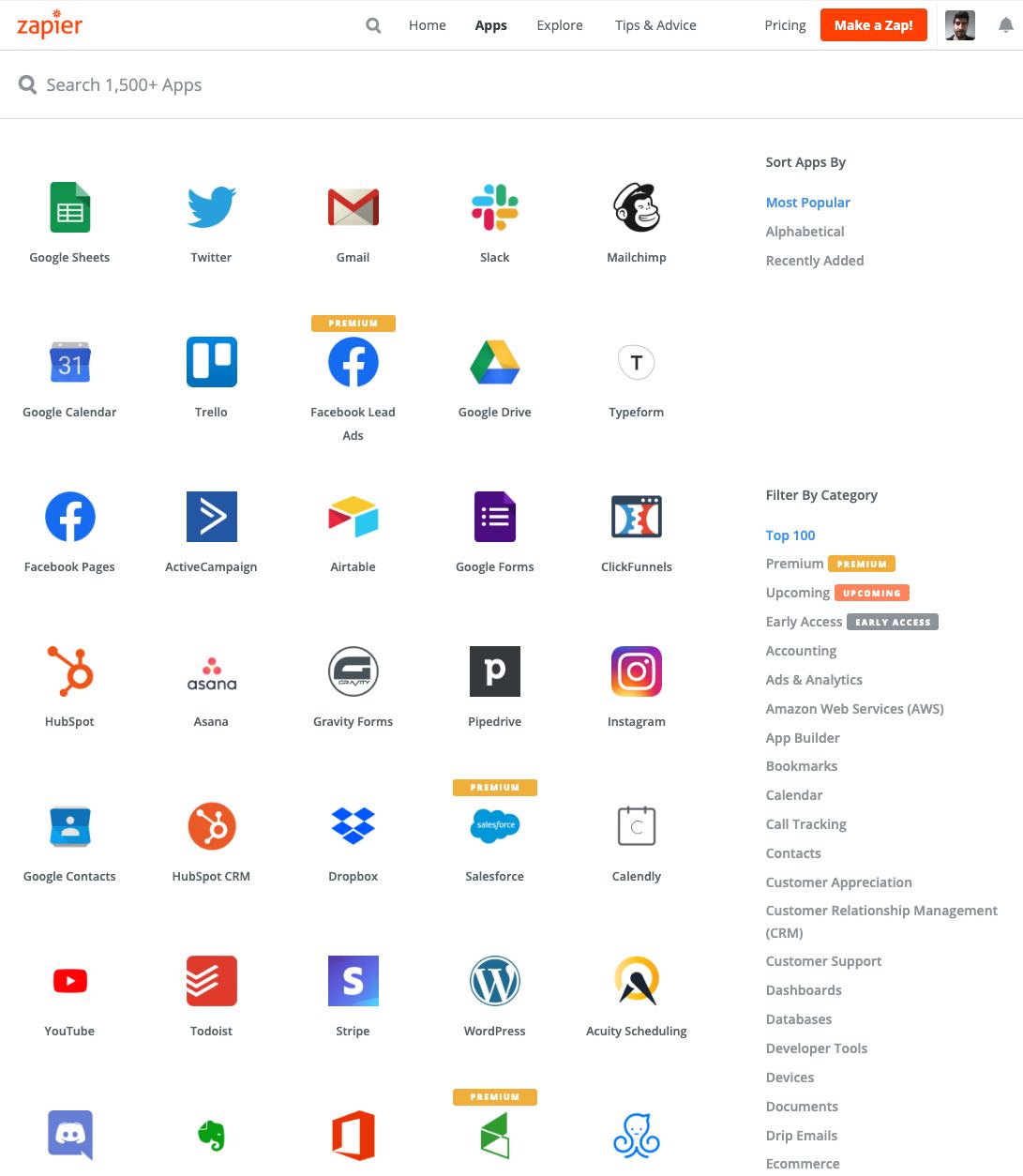 Connect Retreaver with Google, Facebook, Twitter, Hubspot, Salesforce, Shopify, Slack and hundreds more of your favorite websites!
Using Zapier opens up a world of possibilities. Store lead contact information seamlessly into a CRM or database of your choice. Have your call-handlers confirm a converted lead or update call attributes in real-time. Collect common attributes related to your calls to analyze consumer insights or to tweak ad campaigns.
Zapier connects all of your favorite applications and will help organize your third-party tools in one place. Zapier truly is the ultimate integration and were looking forward to the amazing opportunities this will bring to the inbound phone sales and marketing fields.
View our guide on How to Integrate Retreaver with Zapier via Webhooks to learn more.