Changing your password
If you wish to change your password, start by going to the "Settings" menu on the left side of the Retreaver navigation panel. Then head over to "My Account" where you can input a new password, finally click "Update Account" on the bottom of the "My Account" page to process your changes.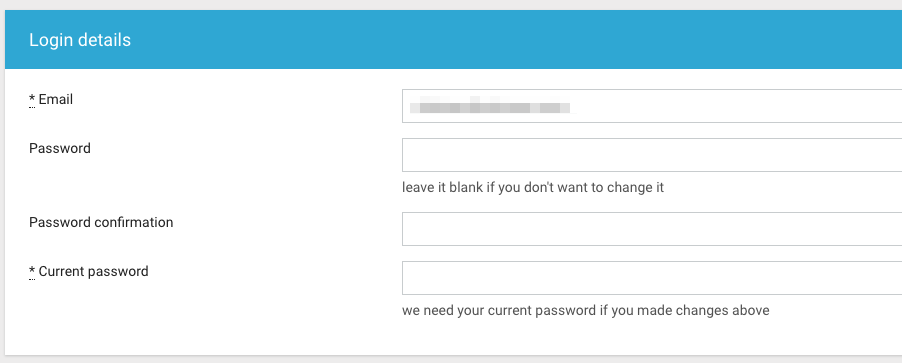 ---

Forgot your password?
On the login page for the Retreaver platform look for the "Forgot your Password" link. This will display a field to input your Email address associated with the account. Retreaver will automatically contact and assist you with setting up a new password.